Premium Kiln-Dried
Wood Shavings
Quality Wood Shavings
For Your Animal Bedding Needs
Len Lyn Farms understands how important it is to choose the highest quality products for your animals. We would be happy to supply all your bedding needs for dairy, poultry, and horses. Our premium wood shavings are kiln-dried, and come in various species. You can choose from Poplar, Red Oak, and Southern Yellow Pine. Custom mixing of these products is always an option, as we seek to meet your unique specifications. We also offer baled White Pine shavings that can be picked up at our facility.
Kiln-dried wood shavings absorb odor and moisture, keeping animals cleaner. This drier environment along with good animal husbandry, work together to keep bacterial counts low. Customer satisfaction is always a priority for us, and we strive to provide top quality products every time you order. Len Lyn Farms is family owned, and has been delivering quality wood shavings for over 50 years. Our delivery area includes Eastern PA, NJ, and MD.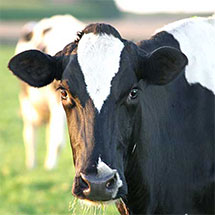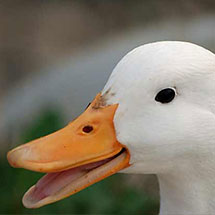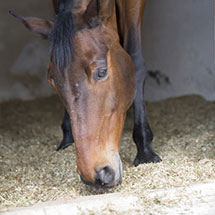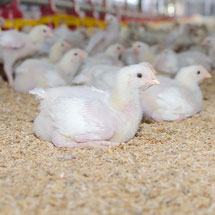 Bedding for Livestock
Our year-round supply of kiln-dried shavings is an excellent choice for your livestock: including dairy, chickens, horses, and ducks. Our shavings are planed from kiln-dried boards. This means that the moisture content is low and consistent, making this natural product safe for all your animals.
Family Owned & Operated
Located just south of the square in Schoeneck, PA
Len Lyn Farms is a family owned business. We are proud to offer dependable service at affordable prices. Len Lyn Farms has earned a great reputation in the industry, and has won the trust of our customers by being a company that can be counted on for all your shavings needs.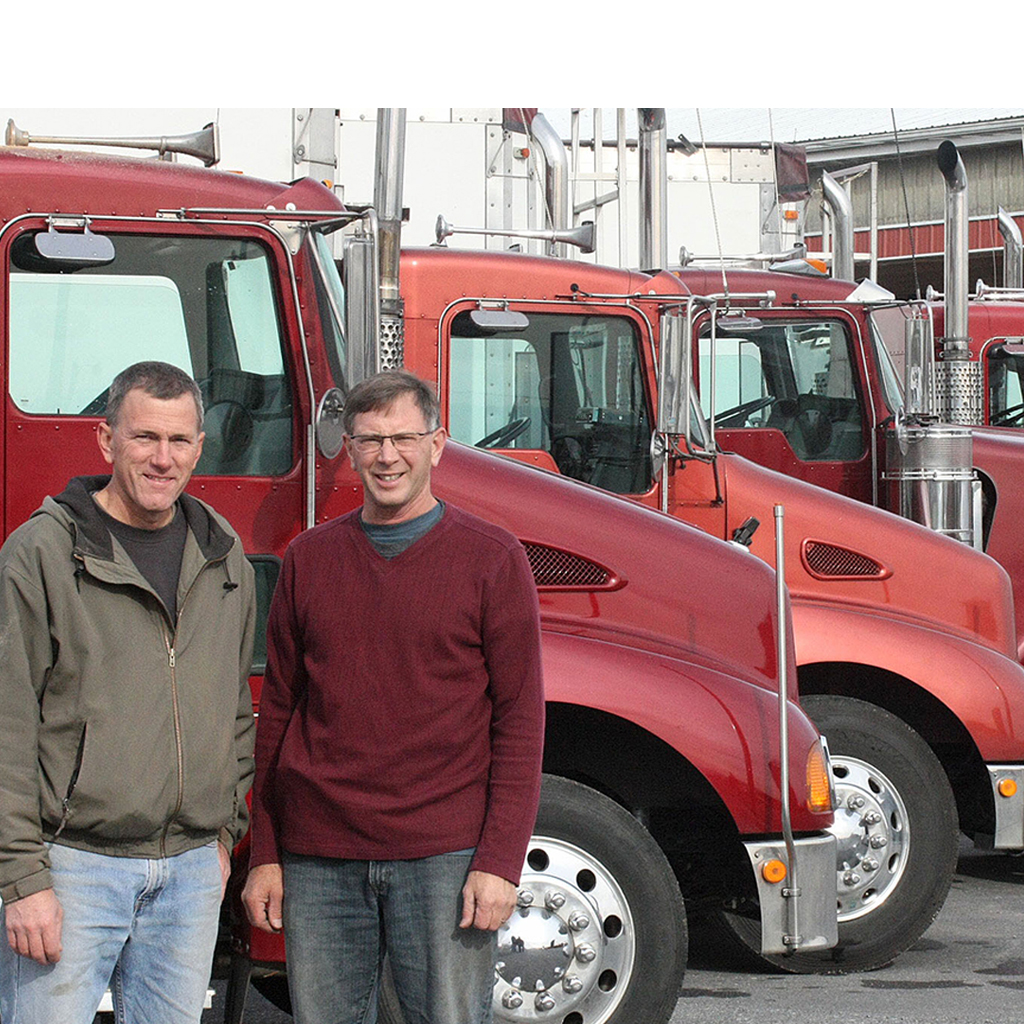 Prompt Delivery Service
Serving dairy, poultry, and horse farms in PA, NJ, and MD
We offer quick and efficient delivery service to your place of business. To take care of your individual bedding needs, loads come in 30, 50, 100 or 130 cubic yards. Call for further information about our products and a reasonable quote.