Bulk Wood Shavings
Our year-round supply of kiln-dried shavings is an excellent choice for your livestock: including dairy, chickens, horses, and ducks. Our shavings are planed from kiln-dried boards. This means that the moisture content is low and consistent, making this natural product safe for all your animals.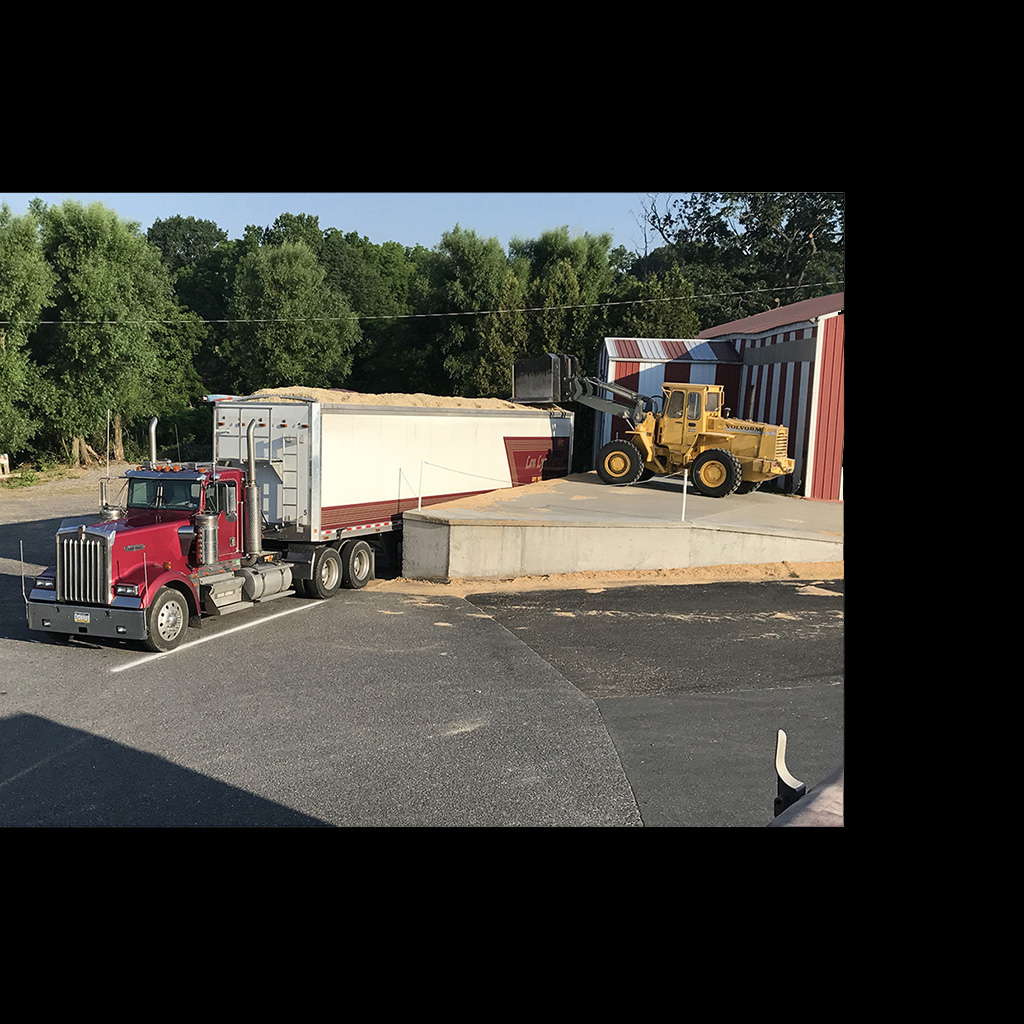 Our quality shavings are available in Poplar, Red Oak, and Southern Yellow Pine. We have the capability to custom mix these products to your specifications.
Our family-run business has been a reliable, year-round source of wood shavings for over fifty years in Southeastern and Southcentral Pennsylvania, Maryland, and New Jersey. We offer quick and efficient delivery service to your place of business. To cover all of your individual bedding needs, loads come in 30, 50, 100 or 130 cubic yards. Call for further information about our products and a reasonable quote.